Welcome! It gives me great pleasure to welcome you to our Gino's Pizza website. Here, you will find an overview of our operations and I hope the answers to any questions you may have about our company. I am sure that you will notice the diversity of our value-added products as well as the entrepreneurial spirit of our people, a direct result of the importance we give to the human factor within our organization. Make yourself at home and feel free to contact us if you require any additional information.

Buon Appetito!
---
Our Story
First location was opened up in the Hopedale Mall, Oakville, ON.

Gino's Pizza sold co-company 241 Pizza to Afton Food Group at 140 units in Ontario.
Hot Italian Sandwiches (Panino) were Introduced at a number of locations.
Achieved World's longest pizza at our location at 160 University Ave, Waterloo, Ontario. The pizza measured in at a record 176 feet, 2 inches!

Achieved World's longest pizza at our location at 860 Chemong Rd, Peterborough, Ontario. The pizza measured in at 217 feet, 10 inches!
Exclusive gourmet toppings introduceds!
Centralized call centre established
Gino's Pizza gets a brand makeover!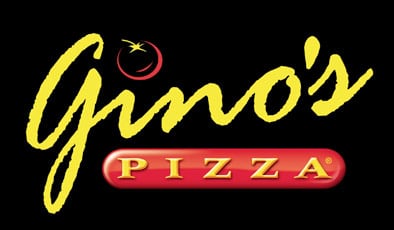 Gino's Sponsors Soccer clubs throughout Ontario

60 locations established in Ontario!
Established NEW Gino's Pizza logo!

Warehouse distribution centre established. A fleet of branded trucks deliver food and supplies from our distribution centre to the restaurants.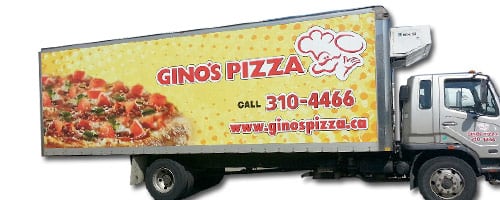 Slice and Dice campaign launched! customers have a chance to WIN instant prizes. The grand prize being PIZZA FOR LIFE.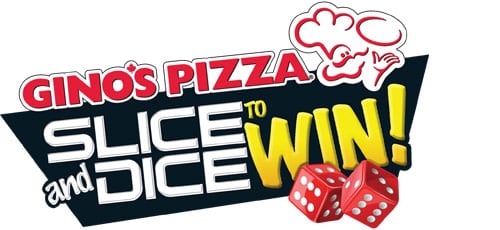 Partnered up with Toronto Maple Leafs, Luke Schenn as he delivered a pizza order for a very lucky customer

Gino's Pizza celebrates its 30th anniversary!
Panzerotto & Wing Machine
2011
Acquired Panzerotto Pizza and Wing Machine

Partner with MADD (Mothers Against Drunk Driving) and raised $10,000

Continued Partnership with MADD and raised $25,000
100 locations established in Ontario!